Private School in Cambodia
Congratulations Invictus Graduates!
Invictus International School is proud to celebrate with our graduates from the Early Years Foundation Stage (EYFS)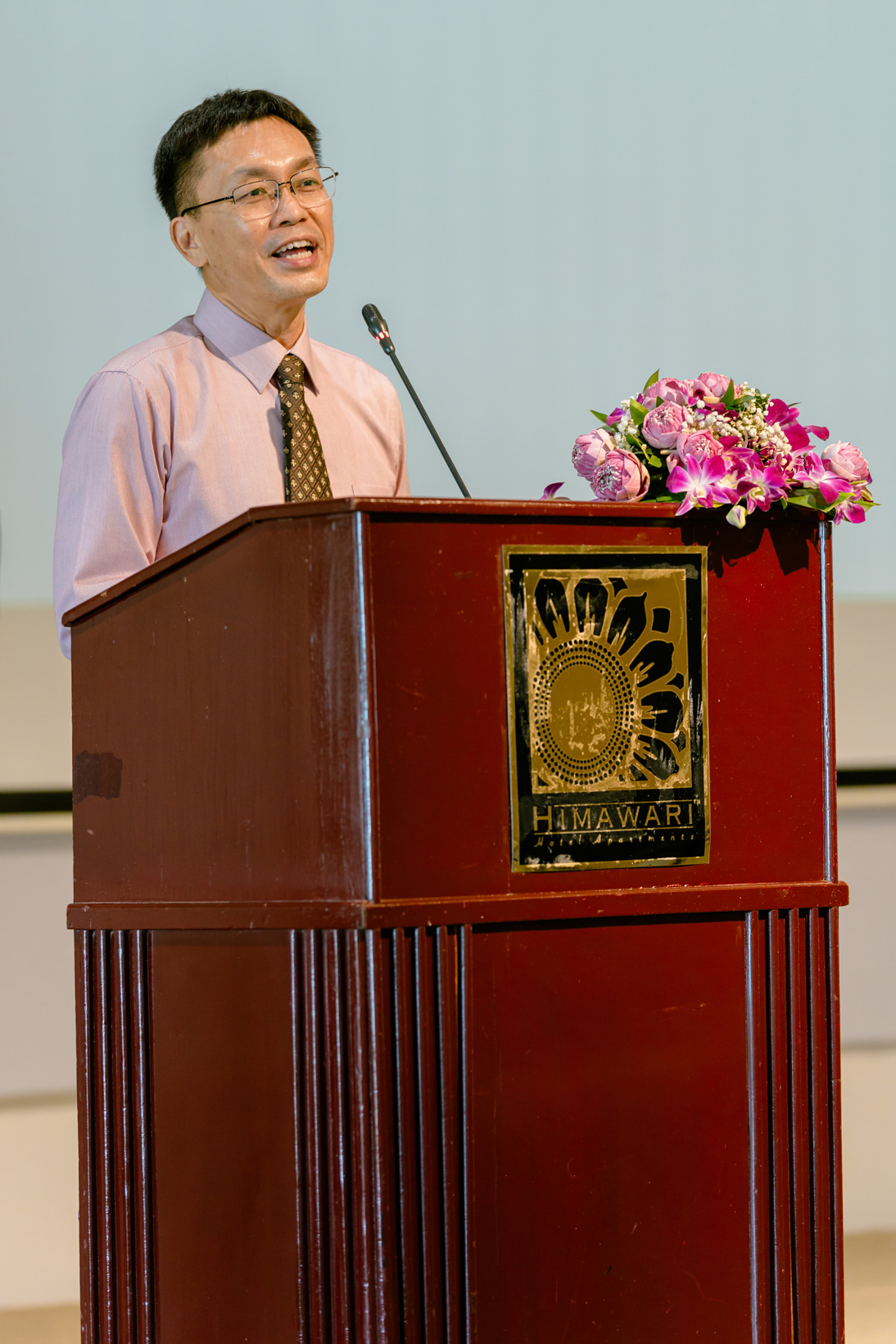 and Primary School. Our graduation ceremony saw 20 students from EYFS join 18 of our Year 6 students, who have completed and graduated from the International Primary Curriculum. Held at the wonderfully decorated ballroom at Himawari Hotel, our graduation ceremony had parents, teachers and staff join in congratulating and commemorating this significant milestone with our graduates.
Superintendent Mr Charles Tong took the opportunity to outline several up-and-coming plans for the school, including the development of the Singapore Chinese and Mathematics programs, and several upgrades to the campus facilities. In addition to the refurbishment of the entire 5th floor into an enormous Multi-Purpose Hall, Invictus will be adding a state-of-the-art Fabrication Lab (Fab Lab) in partnership with MIT. This is in line with Invictus's belief in the importance of digital fabrication and investing in the future of learning. By equipping students with essential skills for tomorrow, Invictus hopes to prepare its students to embrace any challenges they might encounter in the future.
We want to extend our heartfelt thanks and gratitude to everyone who played a part in making our graduation ceremony a success, as well as all our wonderful parents, who have been our partners and co-teachers during the pandemic. With the support of our parents, teachers and staff, Invictus has grown rapidly, from 30 students in May 2021 to over 250 enrolled one year later and we hope to continue serving this wonderful community in Phnom Penh for many years to come.